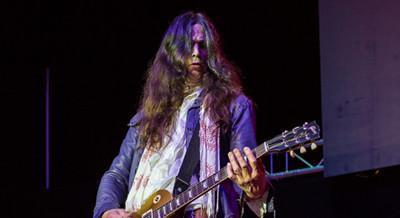 Category: Celebrities
Hits: 2264
Veteran rockers Kix have revealed the details of a shocking incident where their guitarist Ronnie Younkins failed to show up for a gig. He remained out of touch until the following morning when he was finally found "not in great condition and very upset." Lucky he didn't get kicked out of Kix right there. Now Youkins is gonna have to kick his habit as he heads Into Rehab.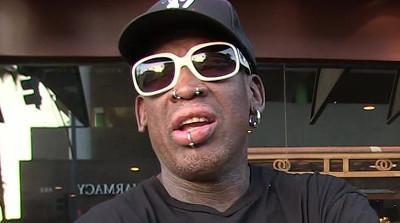 Category: Athletes
Hits: 1479
Basketball Hall of Famer and former Chicago Bulls champion Dennis Rodman got arrested for driving under the influence of alcohol. So into rehab he goes... again! Maybe he should just stay there... save us the trouble of writing the same story over and over.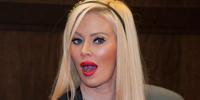 Category: Celebrities
Hits: 2369
On May 25, 2013 Jenna Jameson was arrested in Westminster, California and charged with DUI. This after crashing her Range Rover into a light pole.