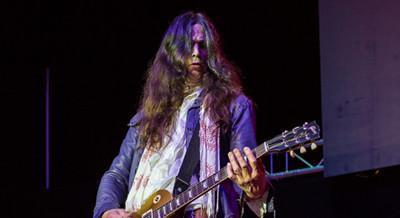 Category: Celebrities
Hits: 2264
Veteran rockers Kix have revealed the details of a shocking incident where their guitarist Ronnie Younkins failed to show up for a gig. He remained out of touch until the following morning when he was finally found "not in great condition and very upset." Lucky he didn't get kicked out of Kix right there. Now Youkins is gonna have to kick his habit as he heads Into Rehab.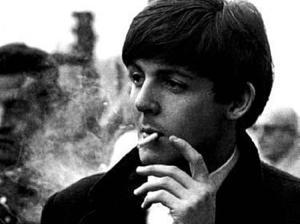 Category: Celebrities
Hits: 2554
At the end of May 2015, it was reported that Paul McCartney had given up smoking marijuana. This after many decades of being known as one of the most famous pot smokers in the world. You know, Snoop Dogg also once gave up smoking weed. Then he got a medical marijuana license. Was McCartney's not approved?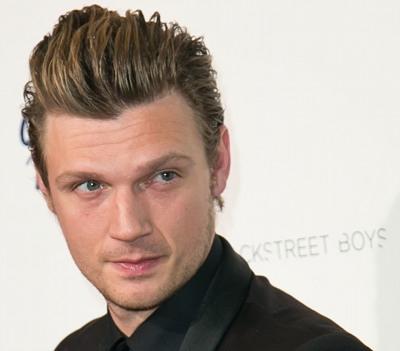 Category: Celebrities
Hits: 2407
BackStreet Boy Nick Carter was arrested in Florida on Wednesday night. The cops laid him down on one of the back streets to cuff him. Yeah.. we said it!