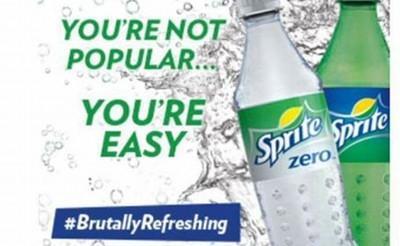 Category: Business Leaders
Hits: 2349
For a cold drink the makers of Sprite have found themselves in hot water. And the response has been... well... brutal. Parent company Coca-Cola issued an apology and took down its "#BrutallyRefreshing" ad campaign for Sprite after it sparked a major social media backlash for its sexist and offensive nature. Aiming at a male audience the creators clearly have shot themselves in the foot, which apparently was in their mouth at the time.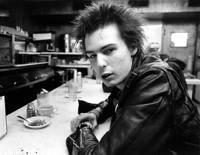 Category: Celebrities
Hits: 2820
Sid Vicious (1957-1979)
John Simon Ritchie, better known to the world as Sid Vicious was the very embodiment of punk rock. Sid oozed attitude and had no problem telling the world exactly what he thought of it.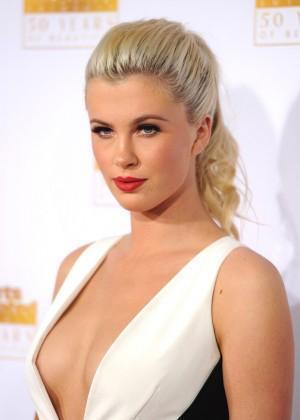 Category: Celebrities
Hits: 2785
Ireland Baldwin, an American fashion model and daughter of Kim Basinger and Alec Baldwin (the most talented Baldwin brother) is out of rehab!