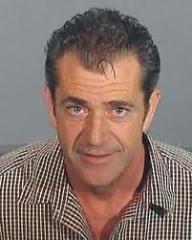 Category: Celebrities
Hits: 6880
Mel Gibson Enters Rehab to Battle Alcoholism
Mel Gibson has to deal with many issues in his life right now and he has made a wise decision to deal with them in a clean and sober state. And so.... into rehab!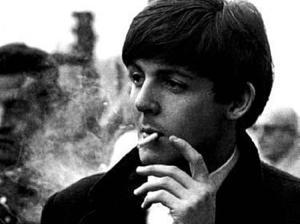 Category: Celebrities
Hits: 2554
At the end of May 2015, it was reported that Paul McCartney had given up smoking marijuana. This after many decades of being known as one of the most famous pot smokers in the world. You know, Snoop Dogg also once gave up smoking weed. Then he got a medical marijuana license. Was McCartney's not approved?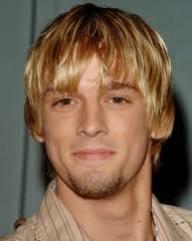 Category: Celebrities
Hits: 2779
Aaron Carter Checks into Rehab to Get Rid of Addiction Problems
Aaron Carter seems to be the latest in the line of celebrities who have gotten them checked into rehab.