Celebrities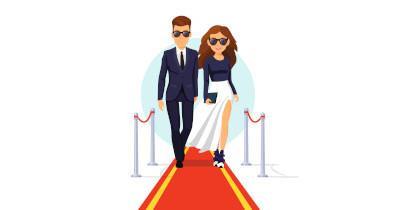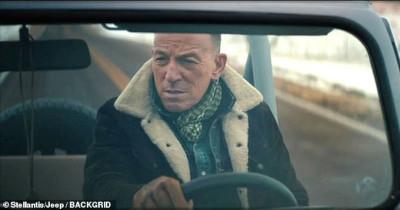 Written by:

Norris S Garman

Category: Celebrities
Hits: 1109
Born in the USA - drunk in New Jersey. It has been revealed that back in November 2020 Bruce Springsteen was arrested for DUI. Clearly the Jersey rocker may have been born to run but not to drive!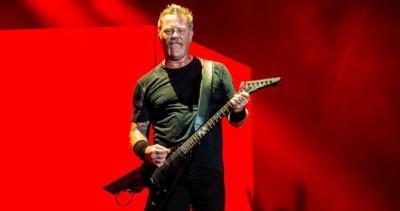 Written by:

Norris S Garman

Category: Celebrities
Hits: 1094
Metallica says its frontman James Hetfield has re-entered rehab, and so the band is canceling its upcoming tour in Australia and New Zealand. We thought he just got out... maybe he never left?