Celebrities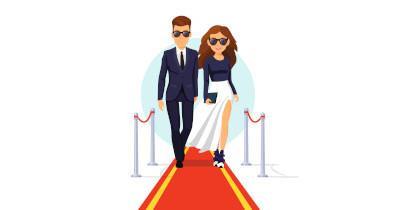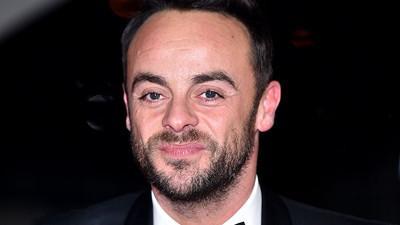 Written by:

Norris Garman

Category: Celebrities
Hits: 1462
Ant McPartlin is stepping down from his television commitments and will head back to rehab following his arrest on suspicion of drunk-driving. Stepped on like an ant by the law, now stepping down. This guy is really out of step.
Written by:

Norris Garman

Category: Celebrities
Hits: 1925
My Big Fat Fabulous Life star Whitney Way Thore shared a bombshell reveal with friends during a shocking show teaser: her roommate Buddy Bell is in rehab for cocaine addiction. Just to be clear... there are some big fat things here for sure. But we do not see any fabulous at all. Nothing. More like a big fat who cares.