Celebrities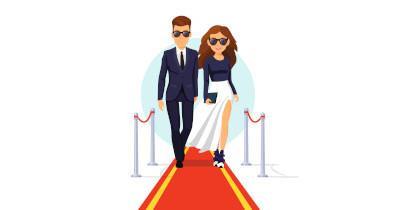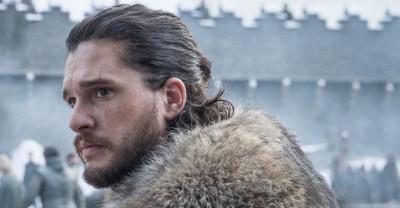 Written by:

Norris Garman

Category: Celebrities
Hits: 1403
In Game of Thrones someone was always getting screwed or killed... or both. Now Kit Harington gets screwed up, all stressed out and enters rehab before his career gets killed. No game here.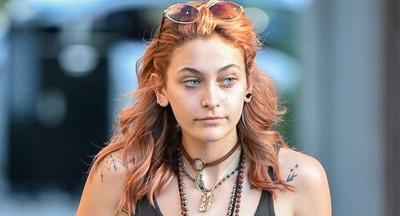 Written by:

Norris Garman

Category: Celebrities
Hits: 1592
What would it be like if someone threw a party and nobody came. Or worse... nobody noticed. Well... it would be like when Paris Jackson checked into rehab.