Celebrities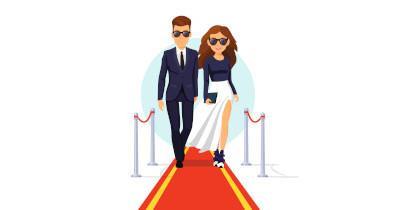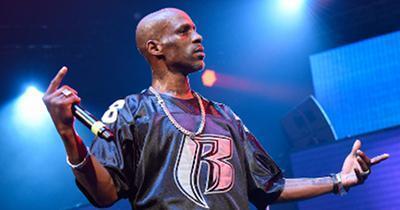 Written by:

Norris Garman

Category: Celebrities
Hits: 2448
First DMX blew off his fans by postponing a bunch of shows. Then he flew to California and checked into rehab. And of course it was all followed by the usual management apology to fans. This reads like the re-run of every drugged up rapper's life story. You'd think that at age 46 this guy would finally get it together. Nope... X that thought! And now he's at it again!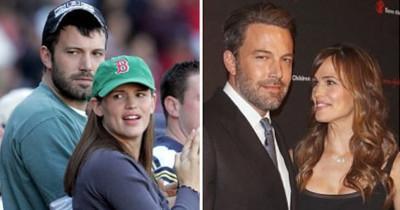 Written by:

Norris Garman

Category: Celebrities
Hits: 1779
Ben Affleck's support system is right in front of him ... literally. Apparently nothing sobers you up faster than hanging with your soon-to-be ex. Or maybe that's what put him into rehab in the first place!