Celebrities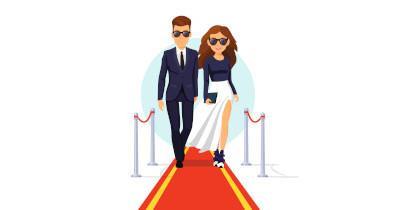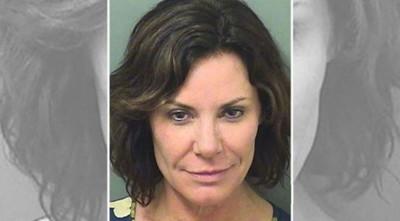 Written by:

Norris Garman

Category: Celebrities
Hits: 1734
There is nothing real about the TV reality show Real Housewives. Nothing. It's just another so-called reality show that is totally scripted and fake... like everything else on TV. But hold on... apparenlty now we have in fact uncovered one thing that is real. Real Housewives star Luann de Lesseps is a real drunk - really. And into rehab she goes!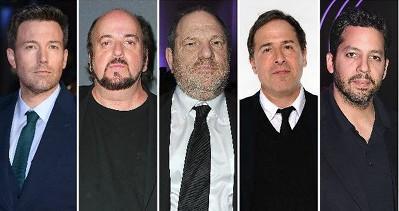 Written by:

Norris Garman

Category: Celebrities
Hits: 2323
At Into Rehab we know enough to keep our hands to ourselves, keep our mouths shut, and pay for sex only when we have to. But for years the pigs in Hollywood have been known to grab 'em, poke 'em and spank 'em whenever the hell they pleased. Now that their dirty little secrets are out, our friends at Breitbart have done the heavy lifting and compiled a rap sheet of the worst offenders. Enjoy!