Celebrities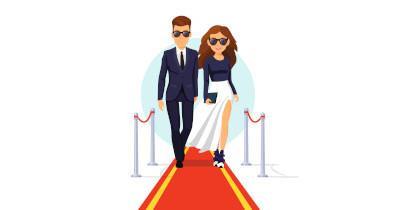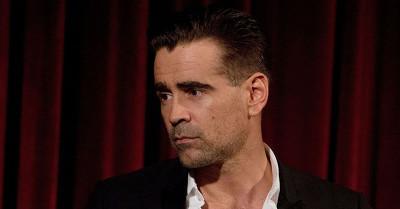 Written by:

Norris Garman

Category: Celebrities
Hits: 1364
Colin Farrell has reportedly entered rehab after worries that he may 'start using again'. In rehab speak that usually means started using again and probably got caught. Either way, in he goes.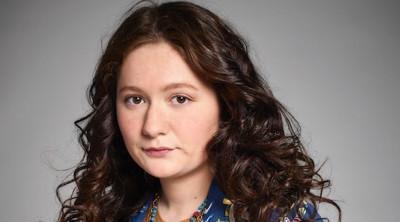 Written by:

Norris Garman

Category: Celebrities
Hits: 1752
Emma Kenney is the 18-year-old actress who currently stars in the Roseanne reboot as Harris Conner-Healy. What a big girl - and smart too. She figured out that substance abuse and hanging with the wrong crowd is a road to blowing up the career break of a lifetime. So good for her... into rehab she goes!