Celebrities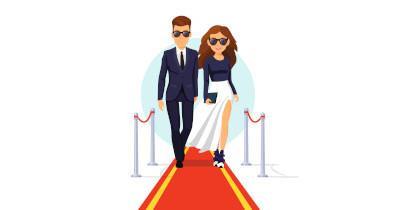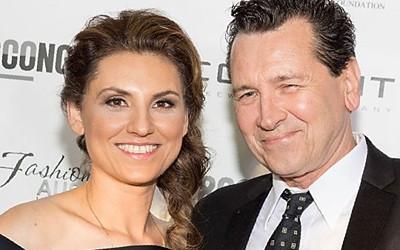 Written by:

Norris Garman

Category: Celebrities
Hits: 1500
Mark Chapman -- the guy who arguably saves Rose's life in "Titanic" when she grabs his whistle off his dead, frozen body -- was arrested for allegedly choking his girlfriend after she dumped him.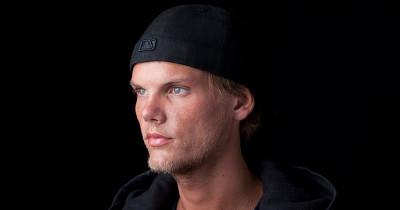 Written by:

Norris Garman

Category: Celebrities
Hits: 1626
Swedish DJ Avicii, real name Tim Bergling, died at age 28 on Friday, April 20. Death is sad. But what is sadder is to see such a great and beloved talent succumb to what clearly could have been avoided. There will be no toasts in this guy's honor... now that he's toast. Too much drink and not enough think -- gone at 28.