Celebrities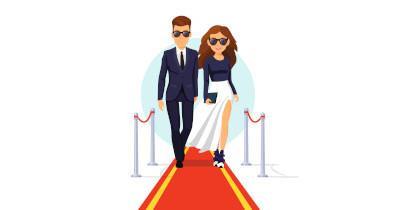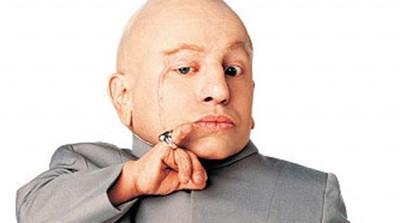 Written by:

Norris Garman

Category: Celebrities
Hits: 1971
Austin Powers and Celebrity Big Brother star Verne Troyer says he'll be entering rehab for alcohol addiction. After a 2-week stint in the hospital, the 48-year-old actor has confirmed to fans he would soon begin treatment for what has been a long-time battle. Even if it costs him "one millllion dollars" it's worth it!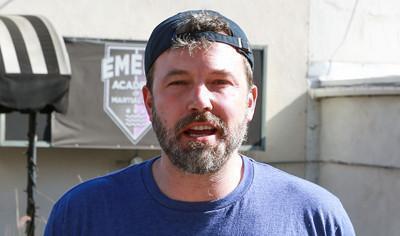 Written by:

Norris Garman

Category: Celebrities
Hits: 2543
Ben Affleck announced he's just completed a stint in rehab. Sources told our friends at TMZ he was at a facility almost immediately after the Oscars. So he goes in... then he goes out... then he makes the big announcement. Who knew? More important... who cares?