Business Leaders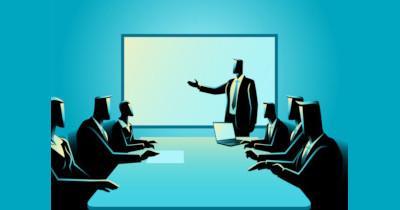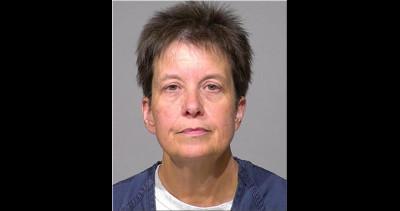 Written by:

Norris Garman

Category: Business Leaders
Hits: 3851
It came as a shock to employees and management of the non-profit organization UNISON when President and CEO Laurene Gramling Lambach was arrested for possible embezzlement on November 20, 2018, in Milwaukee, Wisconsin. The highly educated Lambach was charged with helping people in her capacity as head of UNISON. Now she's just charged!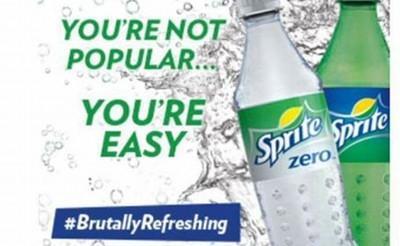 Written by:

Norris Garman

Category: Business Leaders
Hits: 2355
For a cold drink the makers of Sprite have found themselves in hot water. And the response has been... well... brutal. Parent company Coca-Cola issued an apology and took down its "#BrutallyRefreshing" ad campaign for Sprite after it sparked a major social media backlash for its sexist and offensive nature. Aiming at a male audience the creators clearly have shot themselves in the foot, which apparently was in their mouth at the time.