Celebrities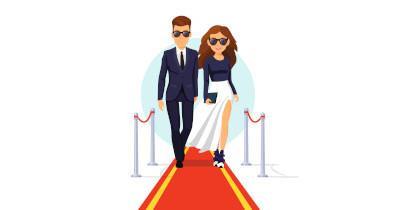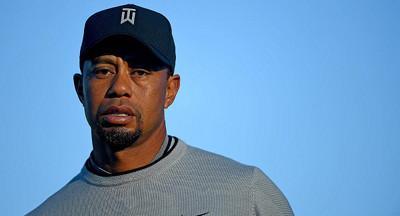 Written by:

Norris Garman

Category: Celebrities
Hits: 1878
Tiger Woods was asleep at the wheel in a stopped car at 2:03 AM -- about 8 miles from his house -- when the cops showed up... and uh-oh he was completely out of it. So the 41-year old Woods was hauled in and booked on suspicion of DUI.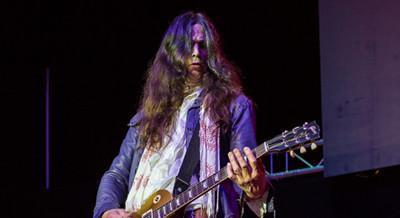 Written by:

Norris Garman

Category: Celebrities
Hits: 2264
Veteran rockers Kix have revealed the details of a shocking incident where their guitarist Ronnie Younkins failed to show up for a gig. He remained out of touch until the following morning when he was finally found "not in great condition and very upset." Lucky he didn't get kicked out of Kix right there. Now Youkins is gonna have to kick his habit as he heads Into Rehab.