Celebrities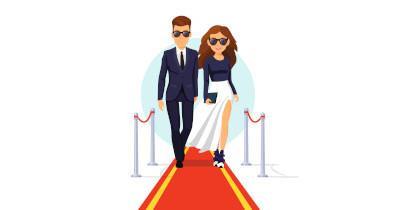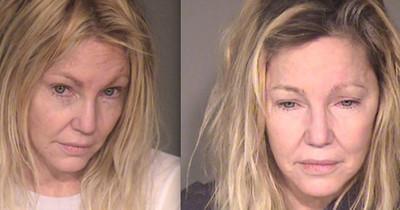 Written by:

Norris Garman

Category: Celebrities
Hits: 1829
Heather Locklear, recently the subject of high-profile run-ins with police, has voluntarily agreed to undergo long-term rehab for substance-abuse and mental-health issues, TMZ reports.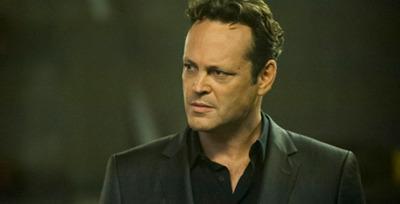 Written by:

Norris Garman

Category: Celebrities
Hits: 1755
Vince Vaughn is in jail after an early morning bust for DUI. According to law enforcement, the actor was arrested around 4 AM in Manhattan Beach, CA -- about 30 minutes south of Los Angeles. He played the part of a convict... now life imitates art.