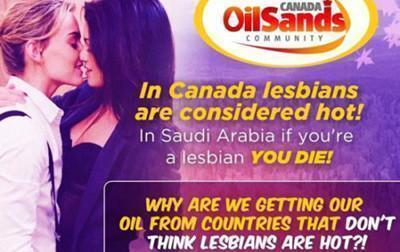 Category: The Rest Of Us
Hits: 2144
Whether lesbians are hot... or not... doesn't really matter. (We think they're hot, but nobody's asking us.) What matters is that a Canadian oil advocacy group's effort to promote Canadian oil has gotten them into hot water. And no amount of Canadian oil will soothe that burning sensation when the internet opens fire.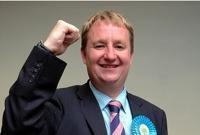 Category: Politicians
Hits: 3669
Ever been caught playing Candy Crush in the middle of an important meeting? Well, this British politician has. And the scandal is oh so sweet! Although definitely not the biggest story we have ever broken here on Into Rehab, it still seems rather unfitting for a such a stately politician to be playing Candy Crush during a committee discussion on pension reform and the insurance industry.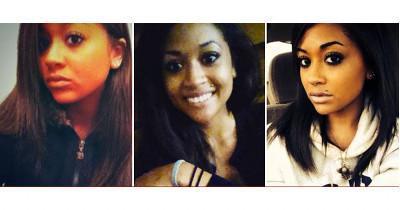 Category: Celebrities
Hits: 1874
Valerie Fairman (1993-2016)
Valerie Fairrman of 16 and Pregnant fame has died. The cause of death was not immediately reported and remained under investigation. But c'mon folks... 16... pregnant.... a history of arrests for prostitution and using false ID... and a history of substance abuse. We are sad to say this is a definite OD. She leaves a 7-year old child.