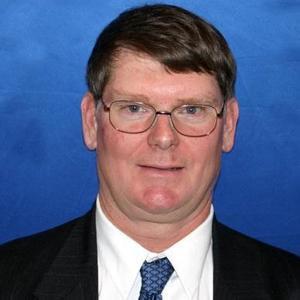 Category: Politicians
Hits: 2257
In March of 2015 Iowa State Rep. Ross Paustian was caught reading 'Sex After Sixty" on the House floor. He later apologized for the incident but not before a photograph went viral. High five to Brianne Pfannenstiel of the Des Moines Register who took the picture! And, Mr. Paustian, so, how's the sex?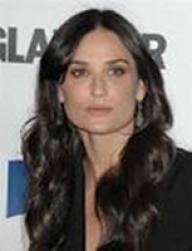 Category: Celebrities
Hits: 2259
Rock Bottom Or Rock Pipe?
Demi Moore has recently suffered a breakdown in public. People close to the 49-year-old actor have revealed that they have watched her destroy herself as the years went by.
Category: Celebrities
Hits: 2956
Gone are the days of comedic relief of the Bill Cosby show... and those picture perfect moments that we remember him by. America's dad is dead.