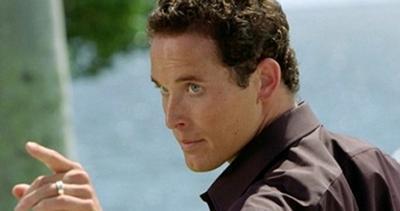 Category: Celebrities
Hits: 2921
Cole Hauser, who played the villain in the 2003 second installment of the franchise hit 2 Fast 2 Furious proves that life imitates the movies... and life imitates life. Not remembering or caring that another Fast & Furious alumni Paul Walker lost his life behind the wheel, Hauser was busted in LA for DUI after recklessly weaving on the 101 freeway. He was going too fast... and we'll bet his fans and his mamma are now furious.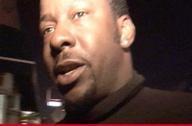 Category: Celebrities
Hits: 2421
Bobby Brown checked into rehab for alcohol abuse.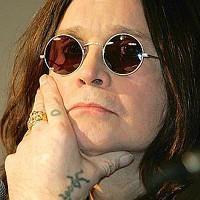 Category: Celebrities
Hits: 7401
John "OZZY" Osbourne - The Prince of Darkness
John Michael "Ozzy" Osbourne, a famous heavy metal vocalist and songwriter, was born in Birmingham, England, on December 3, 1948.