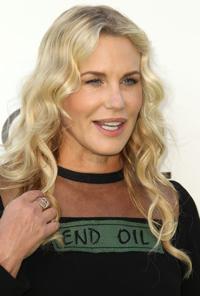 Category: Celebrities
Hits: 2340
With the words "Environmental Activist" in the title, I think it's obvious that we'd be talking about someone getting arrested.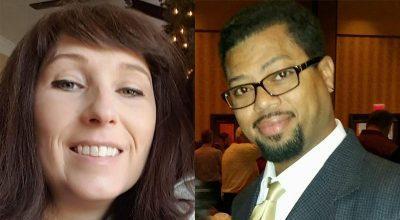 Category: The Rest Of Us
Hits: 2339
A husband and wife were found dead in Murfreesboro, Tennessee on the night of May 16. Anthony Gaunichaux and his wife, Amanda Gaunichaux died in what appears to be a murder-suicide after a domestic dispute.
Category: Celebrities
Hits: 2956
Gone are the days of comedic relief of the Bill Cosby show... and those picture perfect moments that we remember him by. America's dad is dead.