The Rest Of Us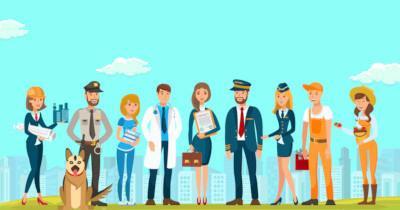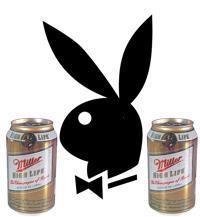 Written by:

Norris Garman

Category: The Rest Of Us
Hits: 2006
Early in January 2015 Jeff Lake, an attorney from Poway, California was arrested after allegedly serving alcohol to minors at his 18 year old daughter's Playboy themed birthday party. 18-year old daughter... Playboy themed party... minor's and alcohol. What could possibly go wrong?
Written by:

Norris Garman

Category: The Rest Of Us
Hits: 2343
On January 9, 2015 George Zimmerman was arrested on suspicion of aggravated assault and domestic violence with a weapon. The events in question had originally taken place on January 5, 2015 but Zimmerman wasn't arrested until the end of the week.