Bam Margera
Arrested for DUI
After HE Approached Cops
1/8/2018 7:48 AM PST
EXCLUSIVE
Bam Margera[1] got busted Sunday morning for DUI, and he made it pretty easy for cops to make the arrest ... TMZ has learned.
We're told Bam drove past CHP officers who were in the middle of stopping someone else, and when he slowed down and spoke briefly to officers ... they detected a strong scent of alcohol.
The officers told the "Jackass" star to pull over, gave him a field sobriety test ... and then booked him for DUI. His bail was set at $15k, which is about $10k more than usual. He was released around 2:30 PM. 
This is Bam's first DUI arrest, but he's battled alcohol abuse for years. Just last year, he spoke about embracing sobriety. He and his wife had a son in December.
You'll recall his friend Ryan Dunn[2] was killed while drunk driving in 2011[3].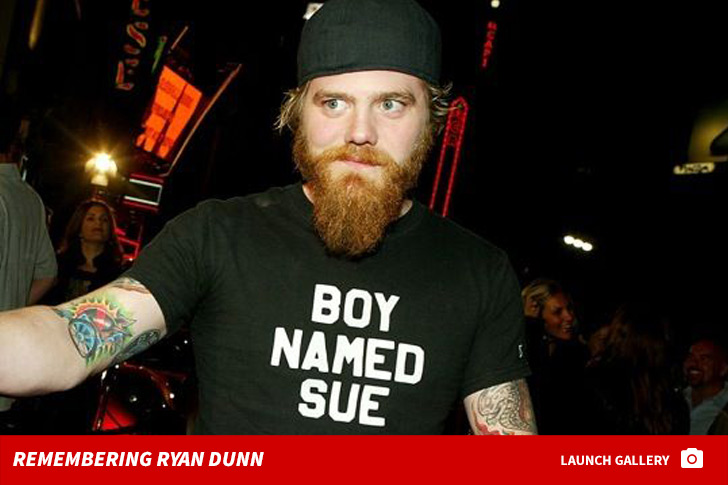 References
^
Bam Margera
(www.tmz.com)
^
Ryan Dunn
(www.tmz.com)
^
drunk driving in 2011
(www.tmz.com)